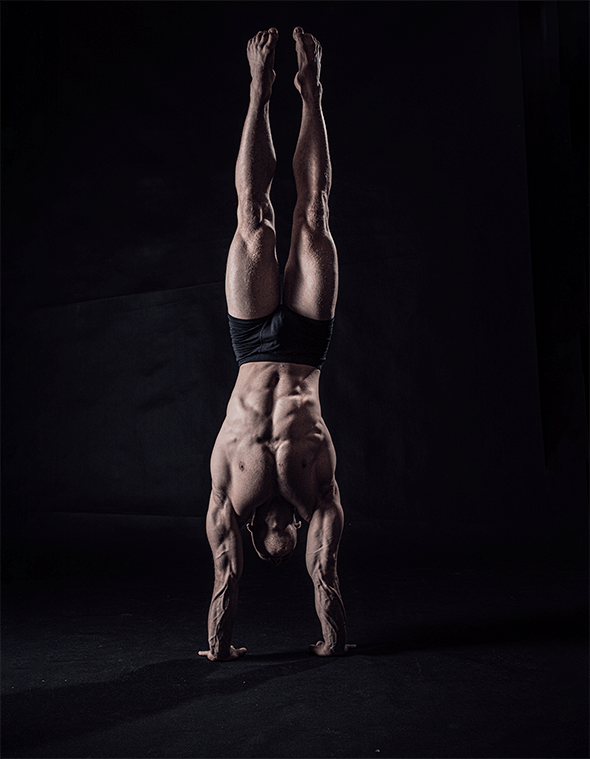 Za 6 mesiacov
ZO SÍDLISKA NA SVETOVÝ TRÓN FITNESS
Po 8 rokoch trénovania pohybu a cvičenia s vlastnou váhou som sa rozhodol, že si vyskúšam súťažiť vo Fitness. Bolo to hneď po tom, ako mi to navrhol jeden veľmi dobrý medzinárodný rozhodca a tréner Ľubomír Hečko, ktorý si všimol ako cvičím v jeho posilňovni. Nikdy som nemal ambíciu súťažiť, a preto som nad tým dlho váhal. Nakoniec som sa však rozhodol, že do toho idem.
Prvé miesto
Majster sveta
Prvé miesto
Majster Slovenska
Prvé miesto
Majster Európy
Druhé miesto
Vicemajster SVETA
Svetové
Športové úspechy
Vďaka veľmi dobrému pohybovému základu, tvrdým tréningom a odhodlaniu sa mi podarilo dosiahnuť krásne športové výsledky a vybojovať významné ocenenia vo svete fitness , medzi ktorými boli aj vzácne kovy na medzinárodných súťažiach, ako sú Majstrovstvá sveta vo Fitness.
Veď posúďte sami.
Video tvorba
Som aj na youtube
Online kurzy
Komplexné kurzy priamo z domova
Tieto kurzy som vytvoril pre každého, kto to s cvičením a pohybom myslí naozaj vážne a chce si vypracovať tréning na základe znalostí a správneho systému.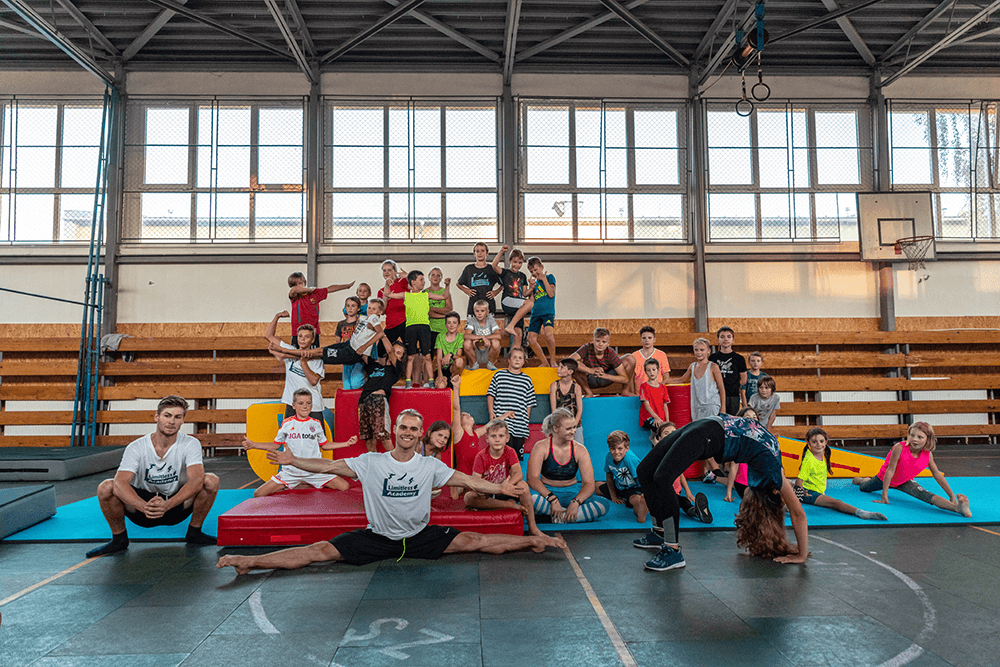 Parkour, Freerunning, Kalistenika
LIMITLESS ACADEMY
Limitless Academy združuje ľudí so spoločnou záľubou k pohybu. Hlavným cieľom Limitless Academy je podieľať sa na rozvoji Parkouru, Freerunningu, Street workoutu a Kalisteniky na Slovensku.
This error message is only visible to WordPress admins
Error: No connected account.
Please go to the Instagram Feed settings page to connect an account.